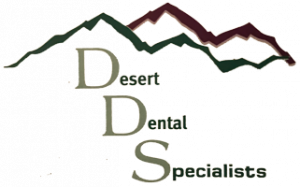 Phone: 702-384-7200
Dr. David Arpin, DDS., MS., D.I.C.O.I.
Dr. Kathleen Olender DDS., MS., F.I.C.O.I.
7520 W. Sahara Blvd. Suite 1 
Las Vegas, NV 89117
COVID 19 Safety and Infection Control is Our Highest Priority

How was your experience at our office? Tell us about it here: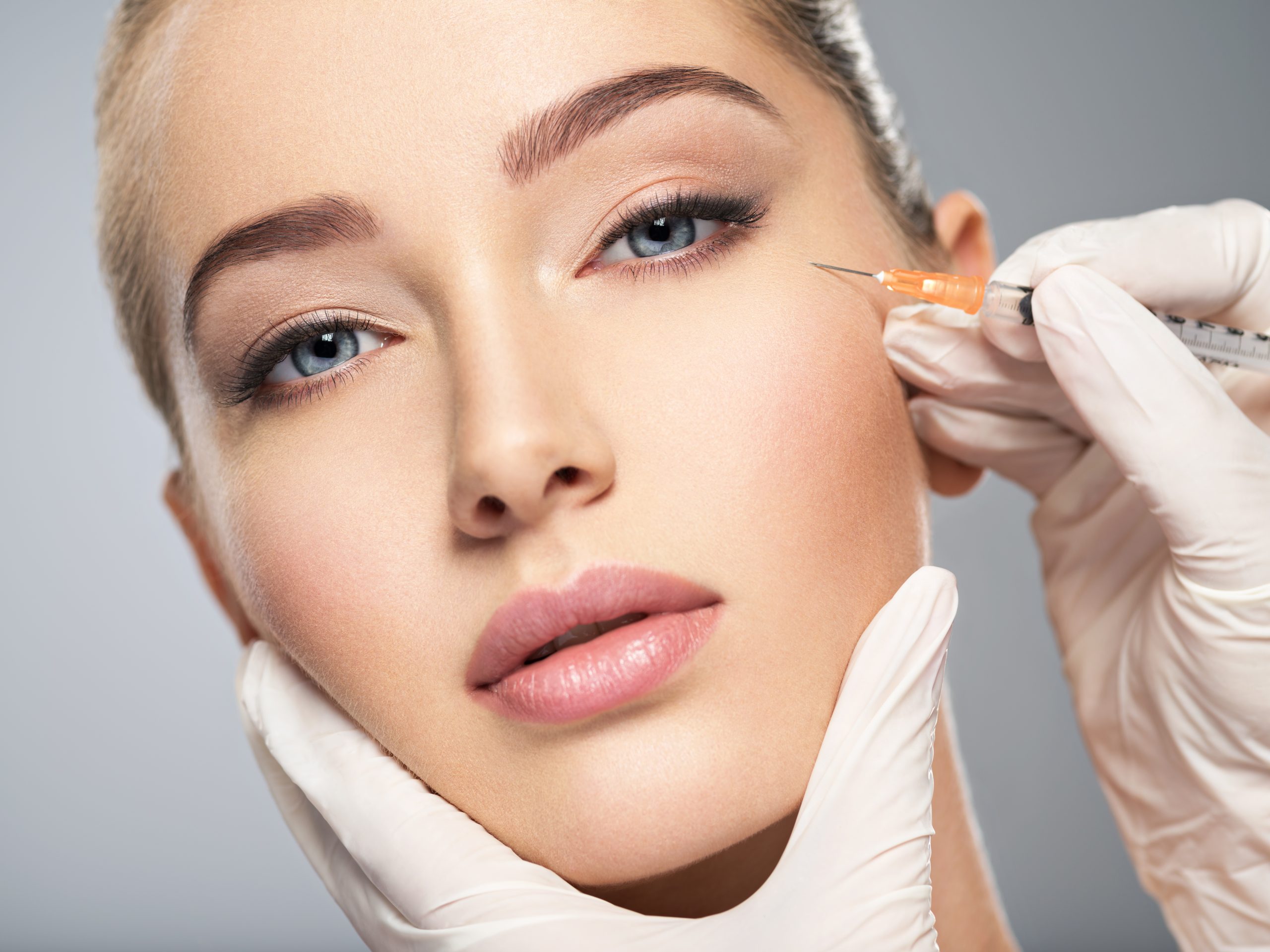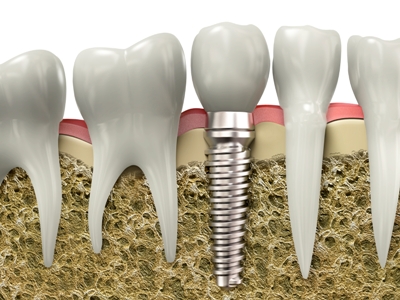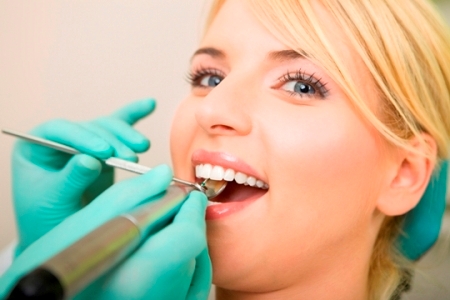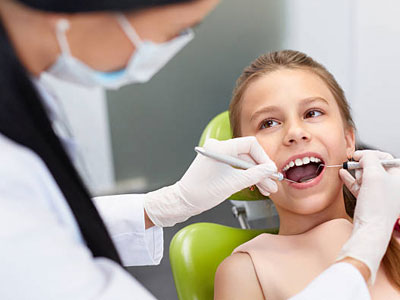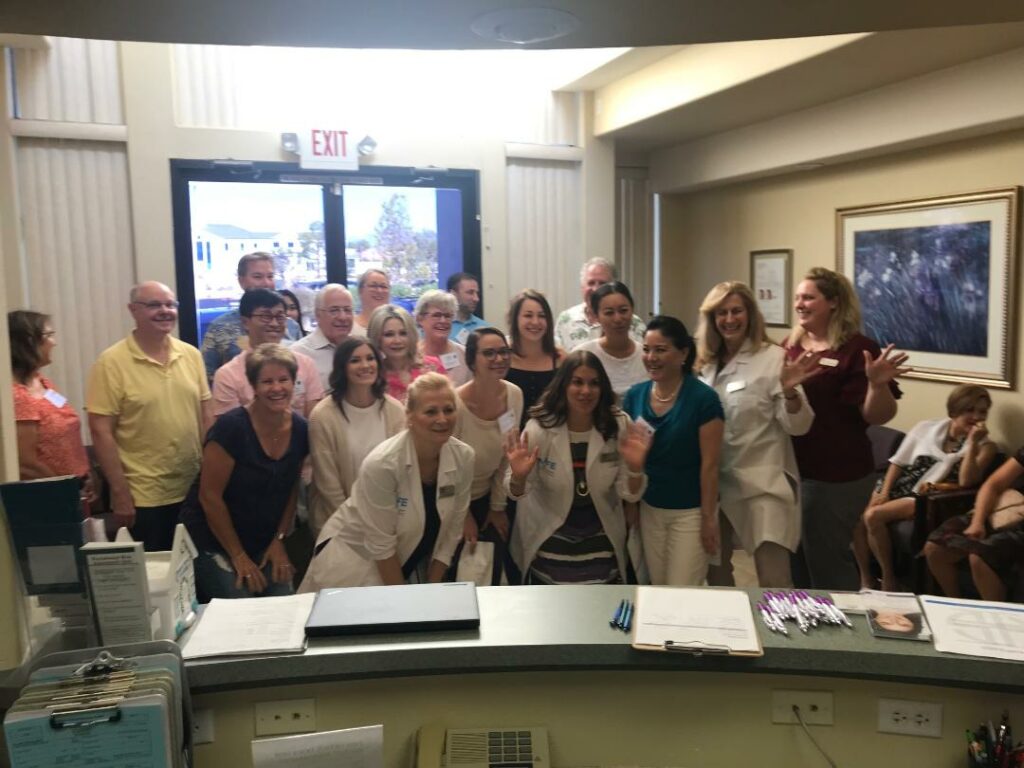 Dr. Kathleen Olender is a researcher, educator, and clinician.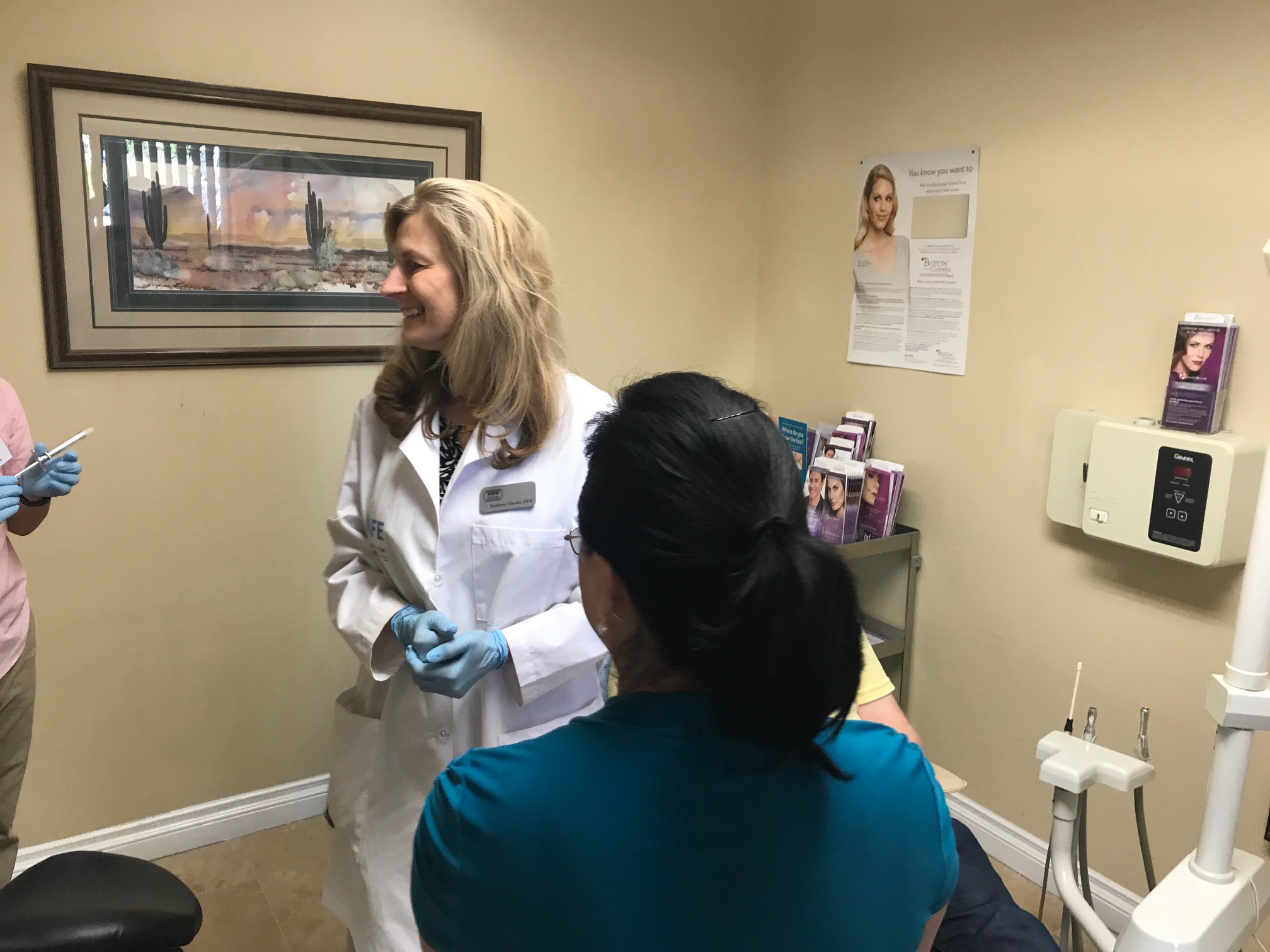 We specialize in cosmetically restoring your smile and confidence. Your smile is our top priority. We want to give you something to smile about. Dental implants and root canals are our specialties. Whether your dental needs are a complete exam and cleaning, a root canal, a dental implant, a full-mouth restoration, or something in between, we promise to provide you with exceptional dental care.
We will enhance the natural beauty of your smile. With amazing results, we offer many procedures and services to our patients.
Our web site provides important information that will help you become familiar with our practice. It also contains answers to frequently asked questions. Feel free to call us anytime. We appreciate this opportunity to introduce ourselves and we look forward to providing you with quality affordable dental care.